It's Not Just A Residence. It's Home.
Riverside Foundation's campus, home of our residential facility, is located in a tree-filled setting next to the Des Plaines River in Lincolnshire, Illinois. Currently, we serve nearly 100 adults with intellectual and developmental disabilities. More than half of our residents have been here at least 20 years!

Services
At our residential facility, we focus on individual autonomy within an environment of professional care. We are committed to providing each resident with a learning environment that meets each person's assessed strengths and needs. Our program integrates social services, recreation, specialized therapies and medical services to meet our residents' physical, psychological and emotional challenges.
Our services include:
Professional intake assessment
Individualized habilitation plans
Structured activities designed to increase functional independence
24 hour-a-day nursing support
Programming to increase daily living community skills & social skills

Programs
Our residents have the opportunity to participate in a wide range of programs designed to enhance development and independence, as well as adding enjoyment and positive experiences to their lives.
Some of our most popular in house programs include:
Pet therapy offered by the Lincolnshire Animal Hospital
Music therapy
Art therapy
Yoga
Wii games & tournaments
Circles –  a social skills program that provides training in appropriate social interactions with others
Computer classes
Health & fitness activities
Aerobics at Lincolnshire Tennis Club
Being part of the community
Our residents enjoy regular outings as an integral part of our education and recreational programs. Some of our residents complete their banking in small groups at Baxter Credit Union, wash their clothes at a local laundromat, shop at the many stores in the area and go on forest preserve walks. They also take field trips to movies, restaurants, local village fairs and visit places such as the Marriott Lincolnshire Theater, Chicago Botanic Gardens, Ravinia, Brookfield Zoo, and Chicago museums and sporting activities.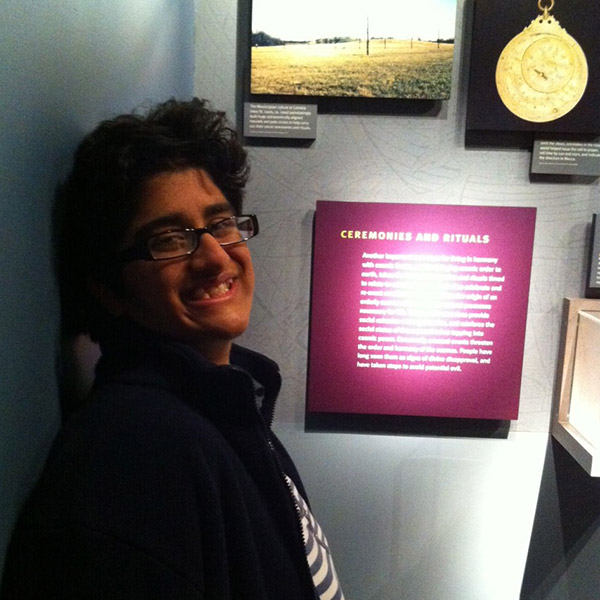 Sasha Pais exploring outer space at the Planetarium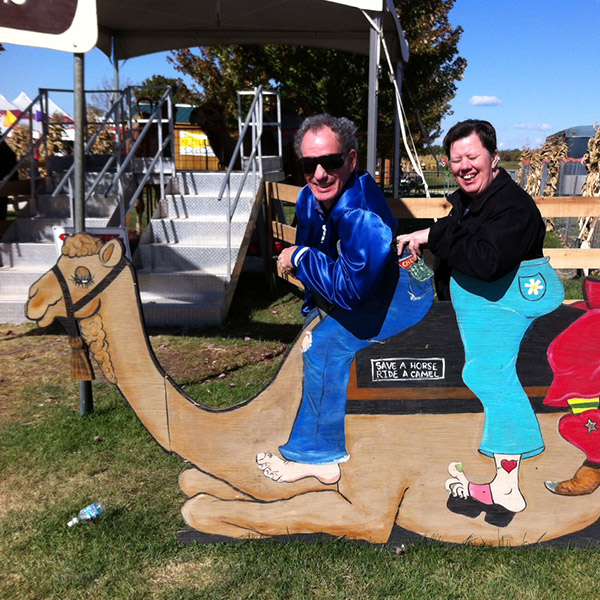 Ron Blank and Kathy Sterett riding a camel at Didier Farms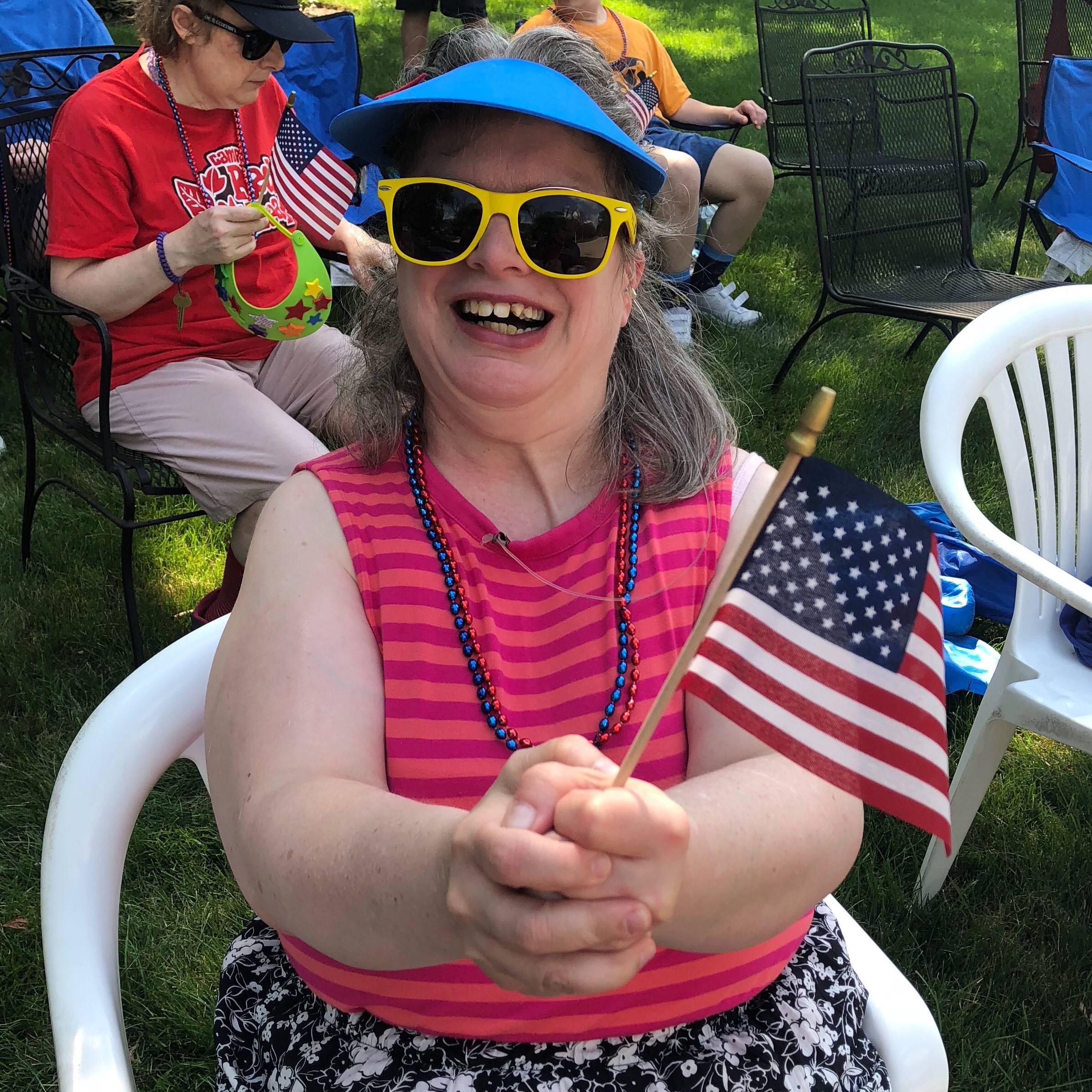 Connie Vogt enjoying the Lincolnshire 4th of July Parade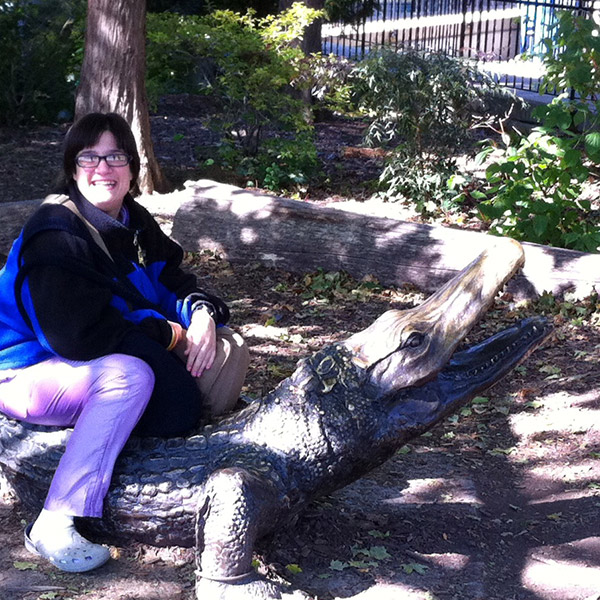 Katie Ciura having fun at the Brookfield Zoo
Looking to help out with a good cause?
"Riverside has had a major impact on our lives. Our daughter, Valerie, was just graduating from the transition program. Through a wonderful friend, we found out there was an opening at Riverside. After a couple of interviews we realized that Valerie would flourish there. In these past 7 years, we have come to know and love the residents and staff who create a loving and caring atmosphere. You can feel it when you enter the facility. It was a very difficult decision to make but we have grown to trust Riverside. It has enabled us all to grow and Valerie has flourished (as we had hoped)."

− Jeff Pennoyer, father
Riverside Foundation relies on your donations to provide updated and enhanced equipment as well as innovative programming for our residents. Your generosity is guaranteed to have profound impact on someone's life. You can make a difference!