We're Backed By The Vital Support Of Our Corporate and Foundation Partnerships
Thanks to our corporate and foundation partners, Riverside Foundation has been able to touch and enhance the lives of more than 500 individuals since 1976.
We are grateful for companies and organizations that have aligned with Riverside Foundation and our mission. They recognize the positive impact on our clients and the Riverside community by supporting our programs and services.
Companies and foundations can support Riverside Foundation in many ways. Your business or organization can:
Sponsor a fundraising event
Support  our programs and annual giving fund
Organize a fundraiser within your company or foundation to benefit Riverside
Invite Riverside Foundation to become a preferred charity
Volunteer on a weekly, monthly or yearly basis through in-service/ company spirit programs
Offer employees or members a matching gifts program
Provide work for our residents at our Work & Activity Center
Companies and Foundations that support Riverside Foundation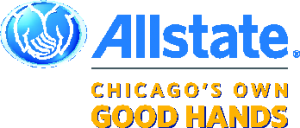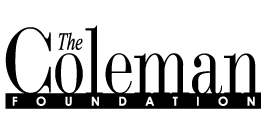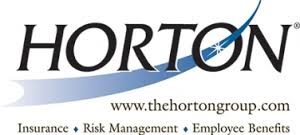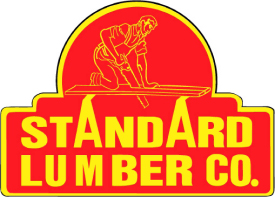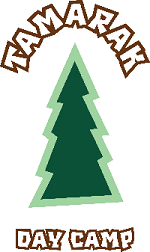 Make a direct impact on the Riverside Foundation and the lives of our residents.
Call 847-634-3973 or contact us.
"The BCU Vernon Hills Service Center team looks forward to seeing our Riverside friends on a weekly basis and has built personal relationships with many of Riverside's residents through the years. We love to hear about their latest accomplishments, work experience, recreational activities, and also talk about our wonderful Chicago sports teams. Many of Riverside's residents are Chicago sports fanatics!"

− Patrick Dean, Manager of BCU's Vernon Hills Service Center
"BCU is happy to support many of Riverside's fundraising activities, including sponsorship of the Annual Gala and Golf Outing. We have been an active partner with Riverside for more than six years and view Riverside's residents as a vital part of our community."

− Martha Pett, Manager, Business Services, BCU
Riverside Foundation relies on your donations to provide updated and enhanced equipment as well as innovative programming for our residents. Your generosity is guaranteed to have profound impact on someone's life. You can make a difference!