Riverside Foundation
Enriching the lives of adults withintellectual and developmental disabilities.
Putting People First
Residential, work, and social support
for adults with intellectual and
developmental disabilities.
Get Involved
Learn about how people all over the
community volunteer their time and
talents to help out with our cause.
Upcoming Events
Riverside Foundation has charity and
fundraising events for every season!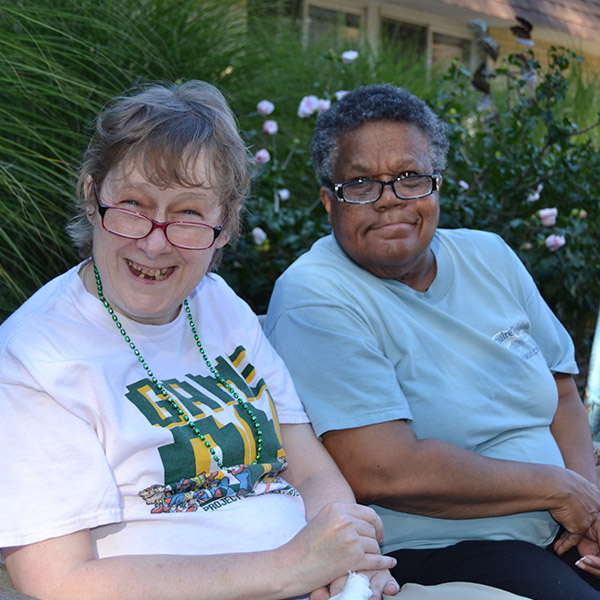 Vicky Taylor and Betty Wilson enjoying sitting outside on the patio at Riverside
---
2021 Golf Outing
Golf Outing Registration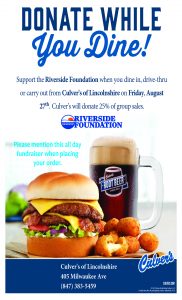 Thank you to Tom & Susan Maas for their very generous donation to pay off the mortgage.  They have made significant changes in the lives that reside at Riverside.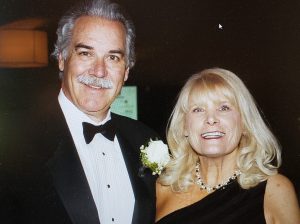 Upcoming Events
September 20, 2021 Golf Outing at Melbourne Country Club
For over 45 years, Riverside Foundation has provided residential support and developmental training services to adults with intellectual and developmental disabilities. Our residential facility at our main campus, our community homes and our work and activity center, are devoted to making a difference in the lives of the individuals we serve – and to those who love them.
Riverside Foundation is a not-for-profit, tax-exempt, social service business and a 501(c)3 charitable organization.
Shop AmazonSmile and
Riverside Foundation will benefit.

Riverside Foundation's campus and residential facility serves nearly 100 adults with intellectual and developmental disabilities. Over half of our residents have been here at least 20 years!

Group homes let residents live independently with assistance in a supportive, cooperative environment, while providing neighborhood living and a sense of community.

Our Work & Activity Center provides our residents with the opportunity to develop skills and assume responsibilities for real-life work in an environment that emphasizes individual goals and choices.
Looking to help out with a good cause?
Riverside Foundation relies on your donations to provide updated and enhanced equipment as well as innovative programming for our residents. Your generosity is guaranteed to have profound impact on someone's life. You can make a difference!