Riverside Foundation Hearts of Gold Gala A Special Evening Benefiting Riverside Foundation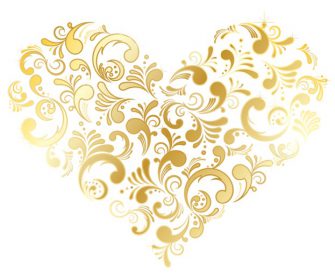 SAVE THE DATE! APRIL 6, 2019
BE SURE TO CHECK BACK …
MORE INFORMATION WILL BE POSTED WHEN AVAILABLE!
Join us at Marriott's Lincolnshire Resort on April 6th for Riverside Foundation's Hearts of Gold Gala. This special evening benefiting Riverside is Black Tie optional and will include cocktails, dinner, music and dancing, both Silent and Live Auctions and a Grand Prize Raffle.
Riverside Foundation, ​is a charitable not-for profit 501(c)(3) organization that provides the highest standard of care and a meaningful life experience for individuals with intellectual and developmental disabilities. Headquartered in Lincolnshire, Riverside Foundation offers a loving home environment at its residential facilities that meets the individual needs of over 95 special adults. Through Riverside Work and Activity Center, 120 clients have the opportunity to develop skills and assume responsibilities for real-life work in an environment that emphasizes their individual goals and choices. Riverside is proud to be celebrating over 40 years of service. Riverside Foundation is funded by Illinois Healthcare and family services, the Illinois Department of Human Services, the Riverside Foundation Women's Board fundraising efforts, and by ​generous donors like you.